How to Find Your Steam Games Folder
Locate the directory for a specific game's files
If you're a PC gamer, Steam is probably your go-to for playing games. With a library of over 30,000 games published on the platform, it's hard to think you'd ever need to go anywhere else.
Sometimes, however, the Steam interface doesn't fit the bill. Whether it's a need to change a config file, delete a game's files, move a game's files, or something else, there will come a time for every gamer that the source files of a game need to be accessed.
Thankfully, Steam have a pretty useful feature that can be used to locate the installation folder of a game's local files. This utility is available on all Steam desktop laptops: that means you can do this on Windows, Mac, and Linux.
To access your game files, head to your Library, right click the game you wish to find the directory for, and select Properties: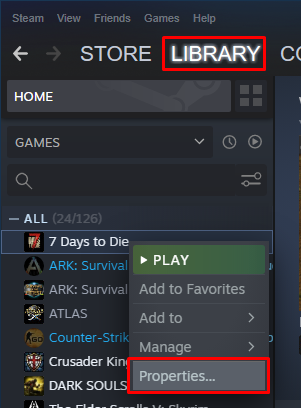 Once in the Properties screen, go to the LOCAL FILES tab and hit BROWSE LOCAL FILES...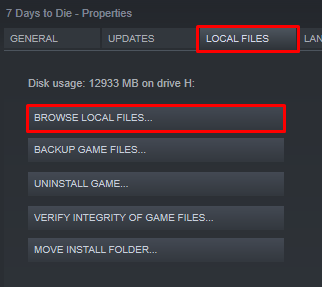 That's it. Seriously.
If you can't access the Steam interface for whatever reason, the default path for installed games on Steam is:
Windows
On Windows, the default install path for Steam games is:
C:\Program Files (x86)\Steam\steamapps\common

Mac
On Mac, the default install path for Steam games is:
~/Library/Application Support/Steam/steamapps/common

Linux
On Linux, the default install directory for Steam game files is:
~/.steam/steam/SteamApps/common/